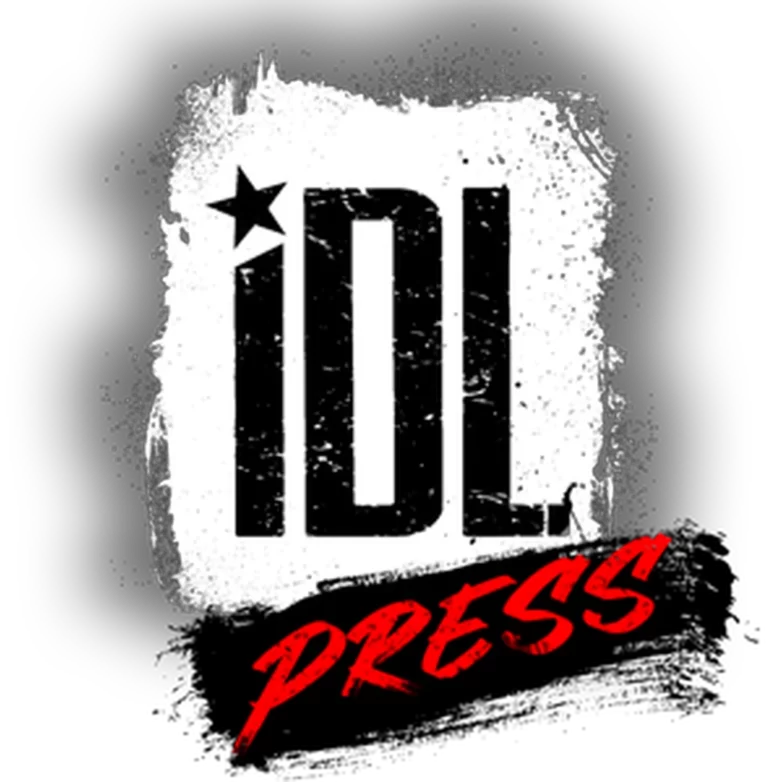 The Rock And Metal Press Agency for
Latin America
Welcome to IDL Press! The first and only Rock & Metal Press Agency for the Latin American market!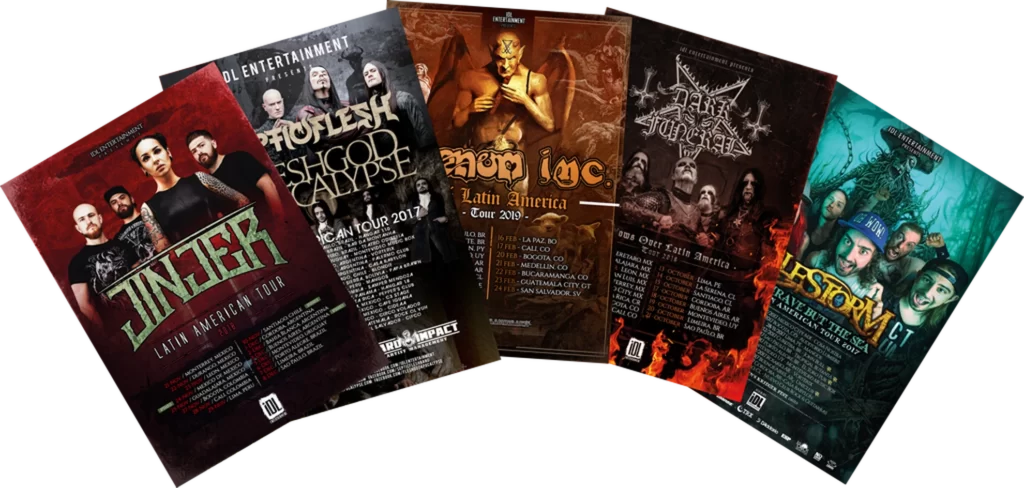 "Very professional, our experience with Ian was very good and already looking forward for more tours with IDL Entertainment"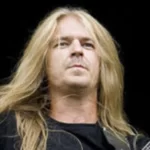 "We worked with Ian for our Latin American tour in 2015, we had a great experience and we keep in contact with him. Everything he did for us was very professional and in a pro level. The communication was very good, we had many phone calls before the tour and also we were very happy about his creative ideas and advice of course, we would love to work with him again."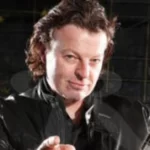 "I worked with Ian Di Leo in October 2011 when he and his company produced a concert for me in Montevideo, Uruguay, I found him to be very well organized and put together a very nice production with solid preparation, promotion and follow-through. He is an altogether professional person"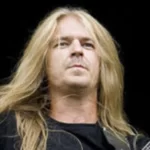 Yngwie Malmsteen, Ring of Fire, Royal Hunt, Solo
Latin American Rock & Metal Media Outlets
Million likes overall in their social networks
Years of experience in the music industry
References and Happy Clients
More awareness for your project in Latin America
We work with +1500 Latin American media outlets specialized in rock & metal and they will all receive your press release!
Get more ticket sales in this region
Your concerts in Latin America will receive an exponential increase in publicity throughout the region!
Increase your Latin American fanbase
Our media partners will be posting about your project in their social media channels as well as on their websites, reaching potential fans!