IDL Entertainment ®️, a professional booking agency and show producer/promoter for rock and metal concerts of great recognition in Latin America, begins a new initiative to forge new perspectives in this moment in which we live in which the entertainment industry is reinventing itself. Thus, IDL Press ®️ was born, which will work with the media and press consultancy for bands around the world, focused on better positioning and advertising of brands and launches in the Latin American market. We invite you to read the complete IDL Press ®️ business presentation, with words from the company's founder and director, Ian Di Leo:
"Cordial greetings, here Ian Di Leo, director of IDL Entertainment ®️. We are and have been a booking agency for international artists such as Jinjer, Vader, Dark Funeral, Alestorm, Septicflesh, (among others) for the Latin American region and concert producer/promoter of concerts for artists like Mr Big, The Exploited, Glenn Hughes, Dead Kennedys, just to name a few.
In order to enhance the connection between international artists and the Latin American media outlets, we have given birth to IDL Press ®️, which will function as an independent extension of IDL Entertainment ®️, managing a much larger list of artists, with the specific objective in the PROMOTION & PRESS area.
In this sense, we have created a database including the most prominent media in Latin America, who (through IDL Press ®️) would have direct access to first-hand information and official news, exclusive interviews, promotional material, access to roundtables. press and much more.
In short, IDL Press ®️ was born to be the direct link between the Latin American media outlets and the world's artists / record labels.
As CEO of IDL Entertainment ®️ and IDL Press ®️, I would like to invite you to join our database and start receiving the above-mentioned benefits.
Understanding the vital importance of direct, correct and professional communication for the smooth running of this proposal, I remain attentive to your response reiterating my best availability to clarify any questions that may arise.
Thank you very much for your time and attention, in advance welcome to a new era in the PROMOTION & PRESS area at the hands of IDL Press ®️. "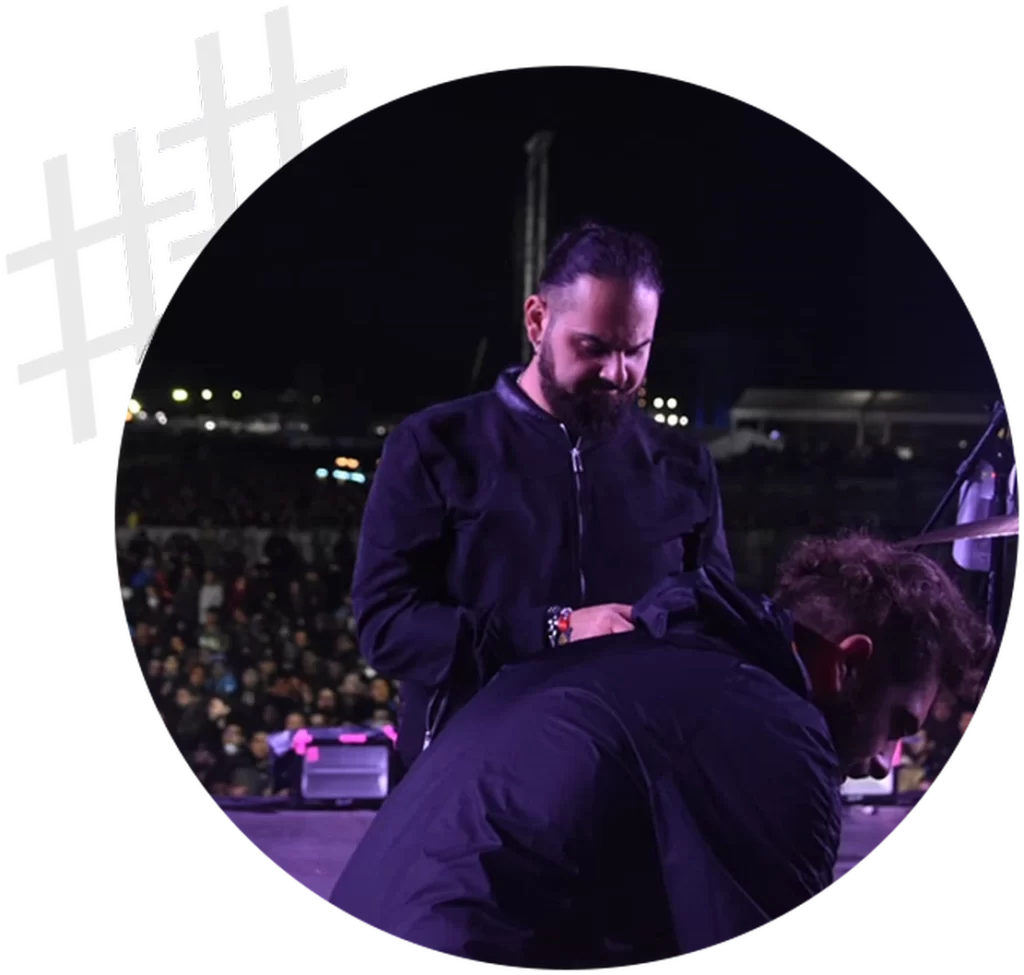 "Very professional, our experience with Ian was very good and already looking forward for more tours with IDL Entertainment"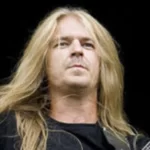 "We worked with Ian for our Latin American tour in 2015, we had a great experience and we keep in contact with him. Everything he did for us was very professional and in a pro level. The communication was very good, we had many phone calls before the tour and also we were very happy about his creative ideas and advice of course, we would love to work with him again."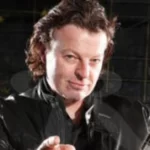 "I worked with Ian Di Leo in October 2011 when he and his company produced a concert for me in Montevideo, Uruguay, I found him to be very well organized and put together a very nice production with solid preparation, promotion and follow-through. He is an altogether professional person"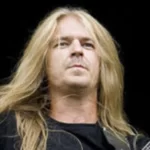 Yngwie Malmsteen, Ring of Fire, Royal Hunt, Solo