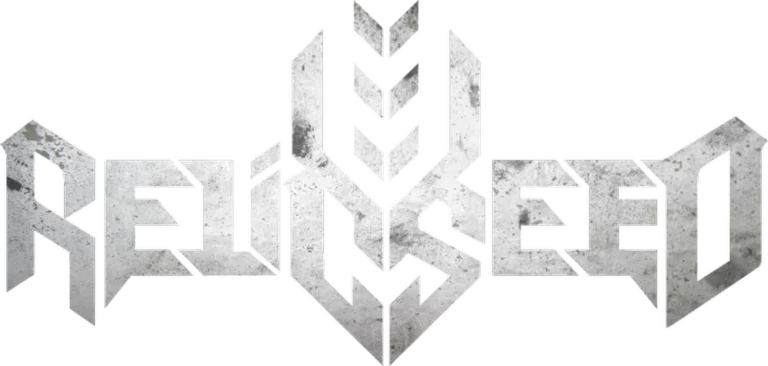 The traditional heavy music yet artistically extraordinary and original duo Relicseed breaks some rules and boundaries in almost any aspect as a metal band of today`s music industry. Their Puerto-Latvian character combines two different people from different continents with the ultimately addictive passion – creating and playing live music. Their latest studio release "Slaughterhouse" brightly represents the band`s musical signature which is currently presented to the world since April, 2016. ​The band`s​ ​ "Serial Surgery Tour" ​has covered the territories of​ US, ​half​ Europe, Russia a ​lready​ ​and m utual tour with Mushroomhead, The Browning and The Sunflower Dead is their great return to America in 2017.
Since its foundation in 2004 Relicseed has risen from the underground band to an international touring act. Founding member Edgars Rakovskis (guitars, vocals) as the band`s manager since 2006 has led ​his band​ across his native Latvia`s borders entering various alternative music markets around the world and created the international form of musicianship together with the great Nathan Mercado (drums) from Puerto Rico, USA.
Relicseed`s journey began after their debut "60 Minutes of A Dream" release in 2010. First gigs in Europe followed and later on the band was invited to headline the "Metallibash 2011: 3 Decades of Damage" in San Francisco, CA, USA. Soon after the first American experience Relicseed moved to the Los Angeles based "Tranzformer Studios" to record the second album together with engineer Bryan Carlstrom. Due to Carlstrom`s tragic passing away the record was left unfinished. The band continued touring and appeared as the direct support for American thrash icons Testament and even played their touching ballad "Brothers` Tears" for His Holiness the Dalai Lama 14th of Tibet before His lecture "The Culture of Compassion" at Arena Riga.
In late 2013 Relicseed`s second record "Slaughterhouse" was done and released. The album quickly raised some eyebrows and was nominated for the biggest Latvian music award Golden Microphone 2013 as the best rock and metal recording. In the summer of 2014 Relicseed toured across the USA and "Slaughterhouse" as a number one record on 14th annual Independent Music Awards (USA) in the category best metal/hardcore album followed soon after that.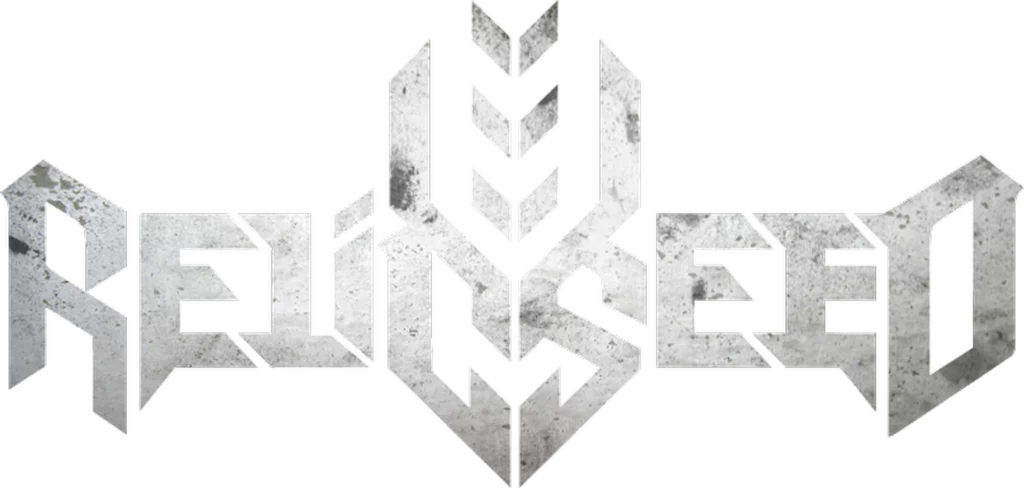 Edgars Rakovskis – Guitars/Vocals
Nathan J.C. Mercado – Drums
60 Minūtes Sapņa – (2010)
Slaughterhouse – (2014)